Where it all began
In 1995, John Marshall attended yet another unimaginative function with dull food and poor service. He decided there and then to create a professional event catering and events management service.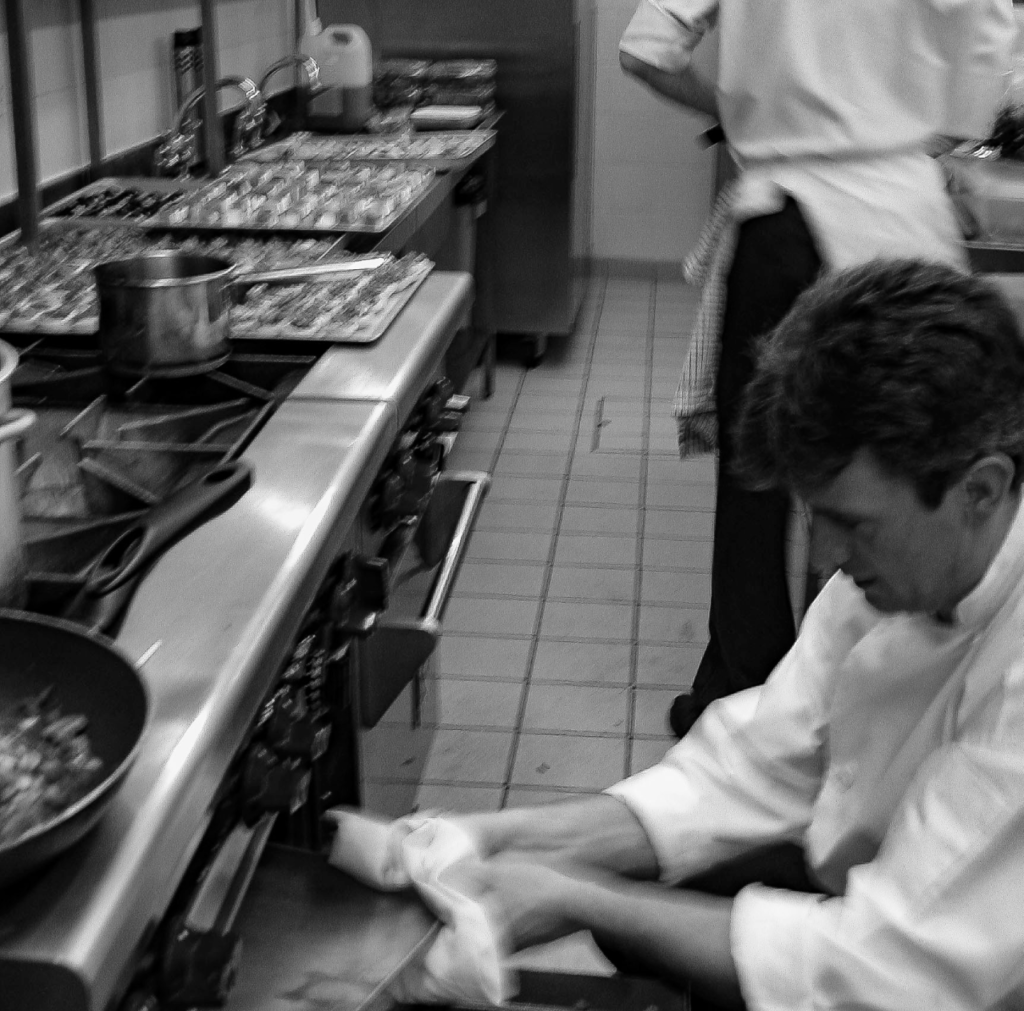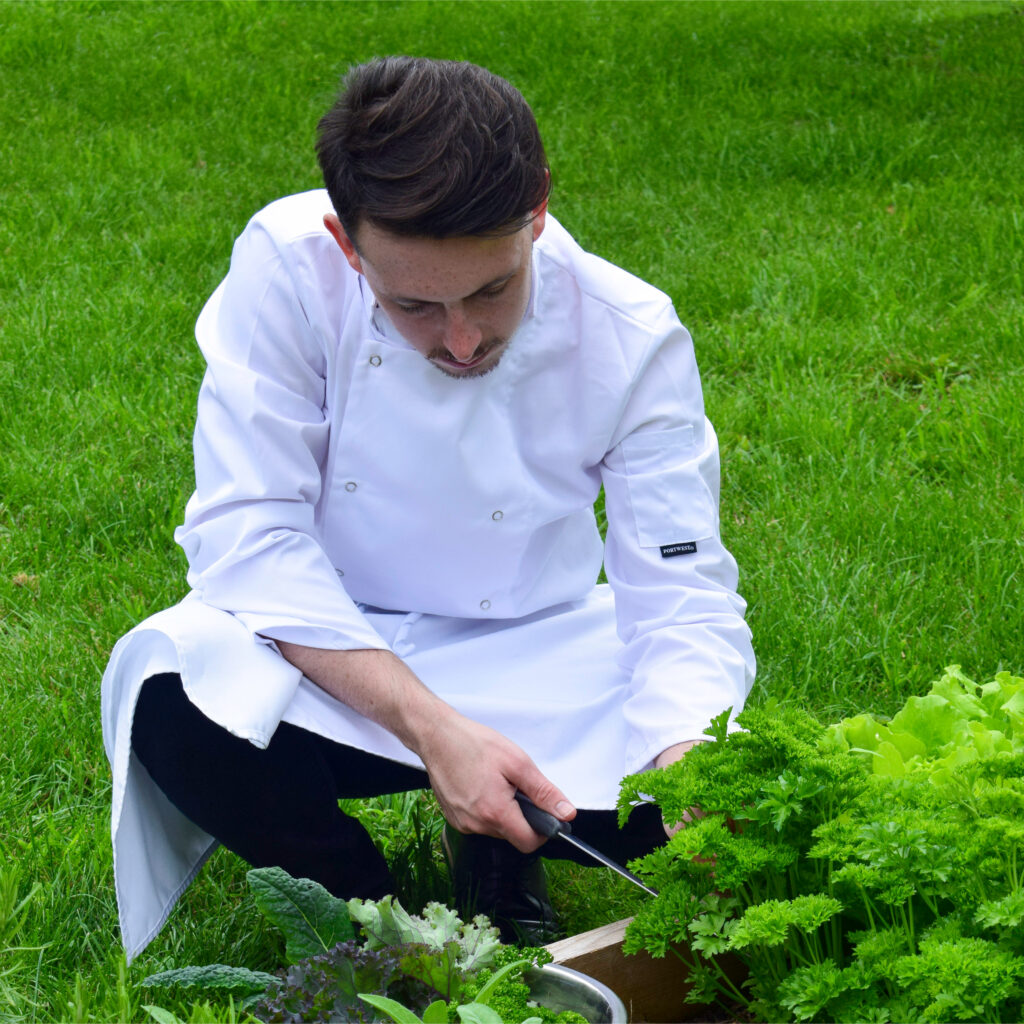 Building the team
Harrison Marshall was only 5 years old in 1999 when The Caterers Ltd was founded. Surrounded by chefs from such an early Age, food became part of Harrisons DNA. Fast forward 21 years he is now working alongside his father, John, to create delicious fresh food for events of all sizes, throughout the UK.
exquisite experience
From their own flagship restaurant to the homes of A-list celebrities and Lambeth Palace, they have catered for as many as 1500 guests at any one time, delivering not only exquisite food, but excellent front of house service from their experienced friendly team.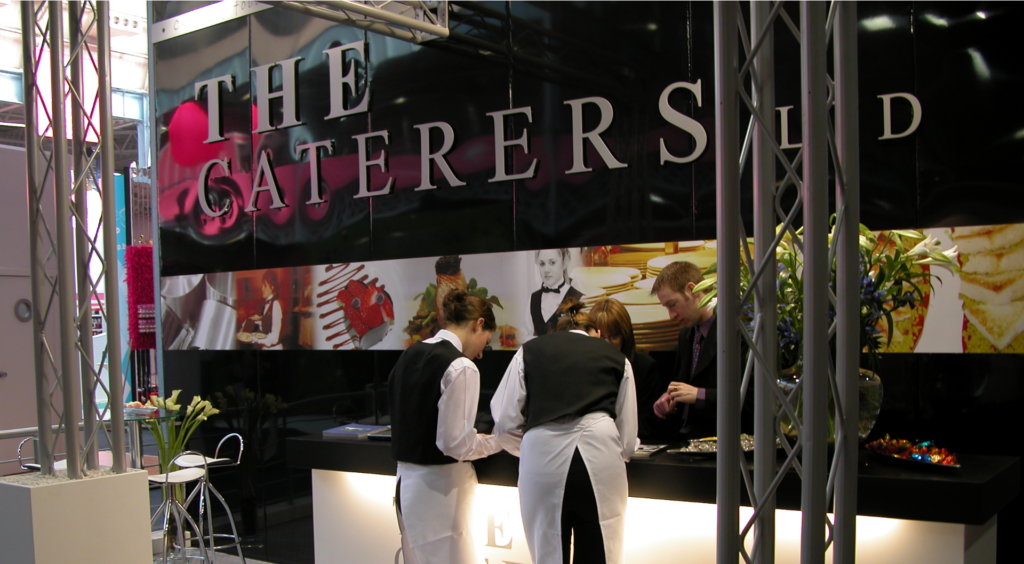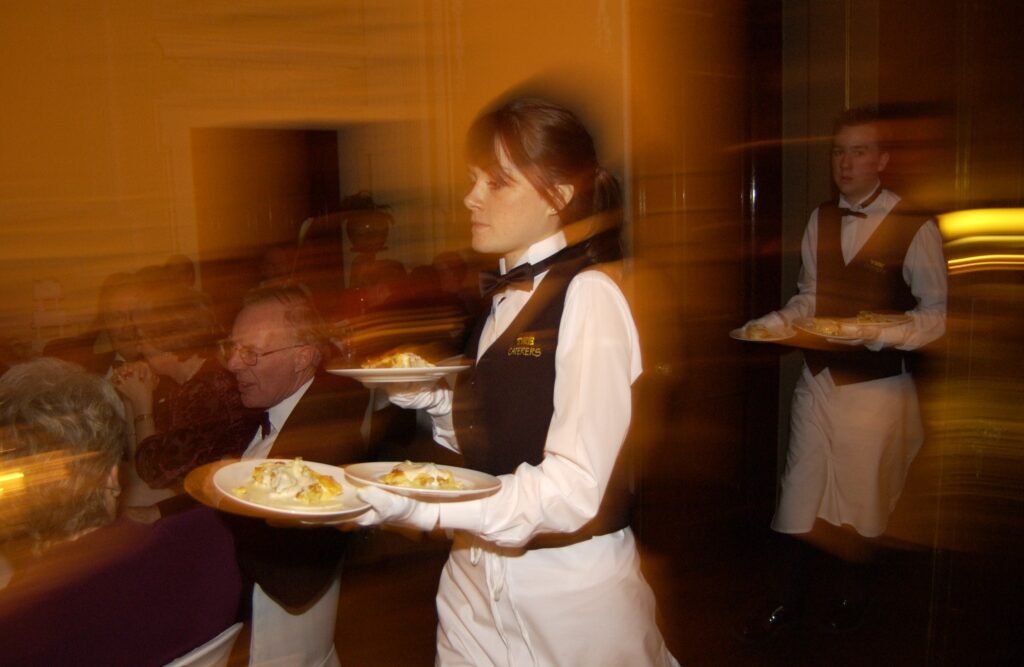 Upmarket catering
With this wealth of knowledge and passion, the father and son team are constantly pushing forward and working hard to maintain the upmarket catering service that they are so proud of. Harrison's precise style of cuisine pairs perfectly with John's more flamboyant methods, making them the perfect team when creating menus unique to events across the UK.
working with us
To begin with, you will speak to the person who is actually going to be responsible for your event from the start. We certainly don't have any salespeople. We then pay a great deal of attention to the planning and preparation of each event, so that everything is perfect on the day. Once you've booked us, you can enjoy a taster session in our professional development kitchen and try items from the menu we have created together.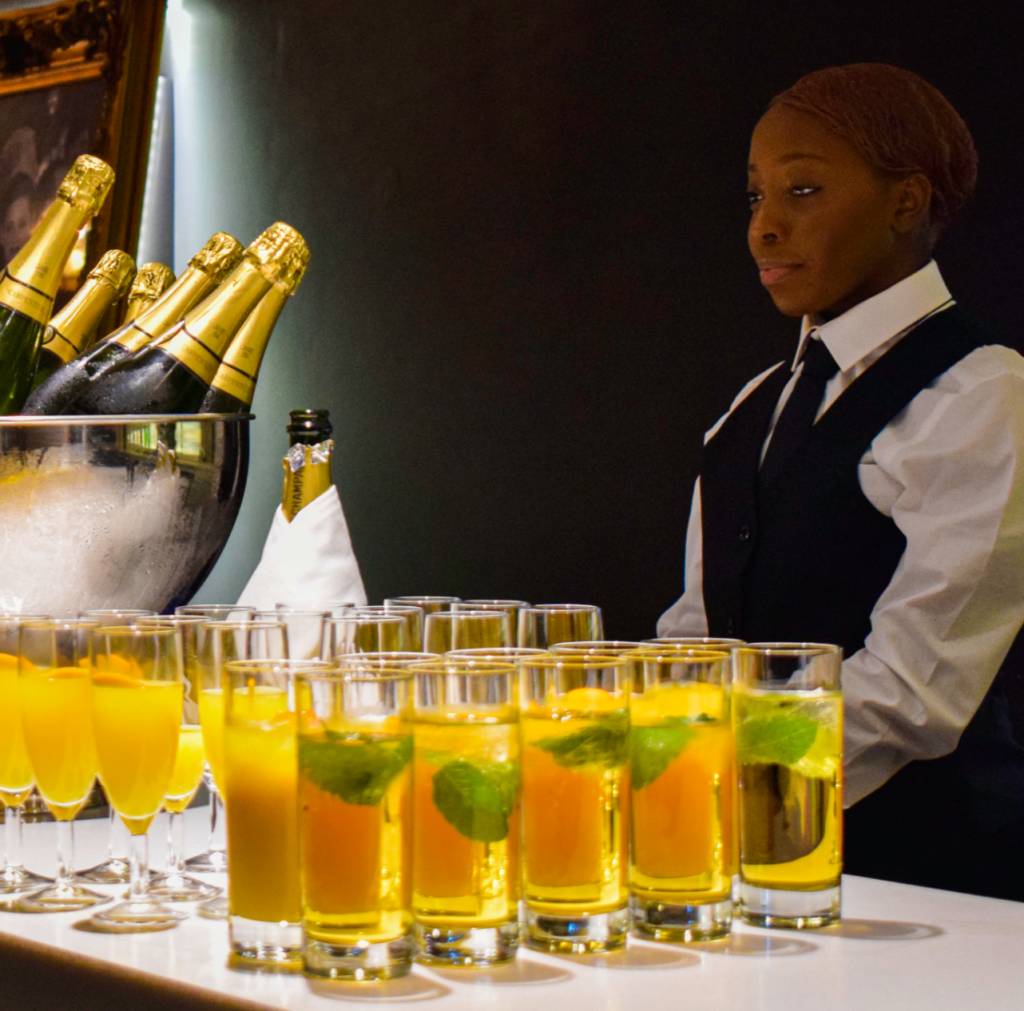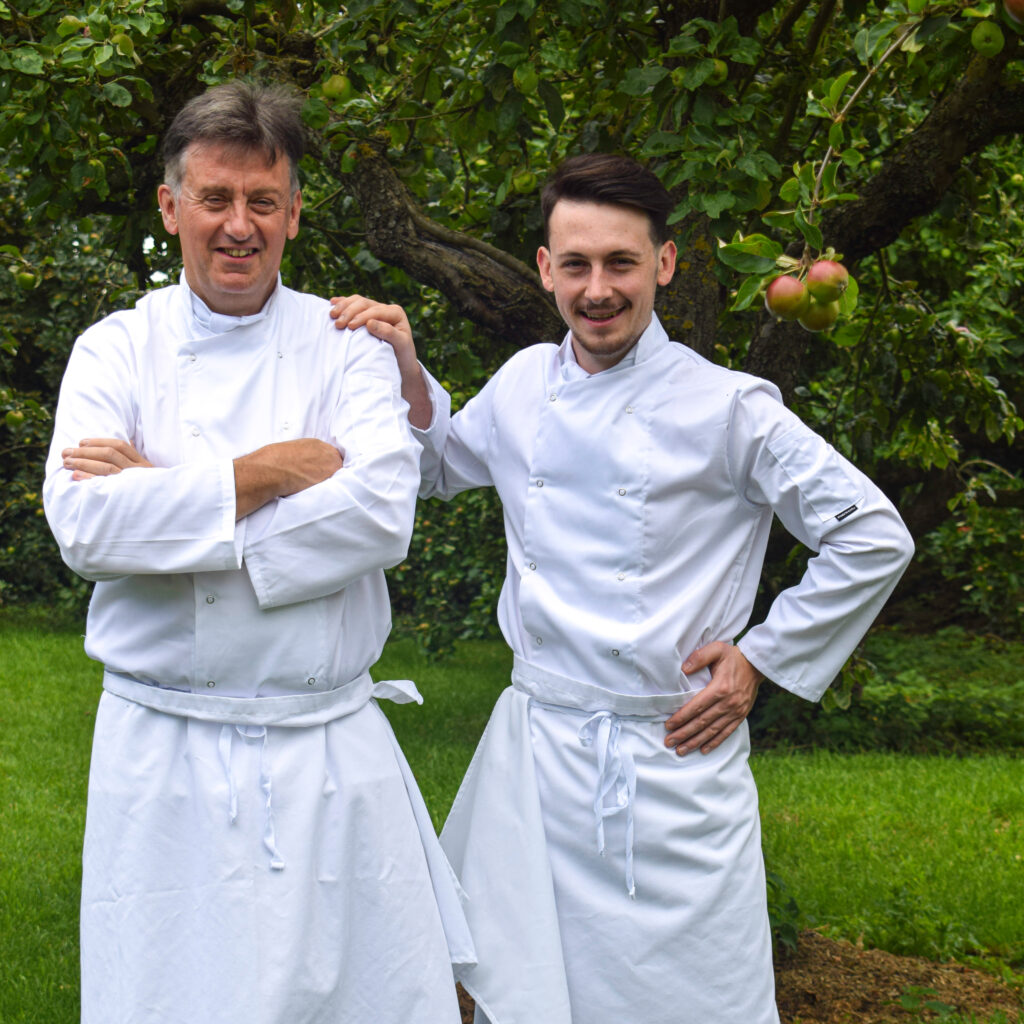 A thank you from us
We would like to take this opportunity to thank each and every person that has been involved in the creation of THE Caterers ltd. We are blessed to have worked with talented, beautiful, kind people who have given their all, plus some. Without you, we would not have had the success we have been blessed with, We love you all.
Get in touch